[N64] Telocation: Gemini
Telocation Blind Speedrun tournament at Raleigh Game and Geek Expo!!
---
If you're near the NC "Triangle" area tomorrow (Raleigh, Durham, etc) , Aug 27 from 10 AM to 6 PM, we're very excited that Telocation Gemini is being featured at the Raleigh Game and Geek Expo!!

-Use promo code "game&geek" to get 30% off Telocation Gemini til Labor Day.
Drop by to play casually, competitively, or with a friend and compete for a very rare gold N64 cartridge of the game and 3D models of the characters. While you're there, enjoy A LOT of other retro gaming goodness.
Pictures and coverage of the event coming soon...Stop by and say hey to Telocation composer, jtn191--dressed as 🧑‍🚀Cpt. Smaldrin himself!


Thanks again for playing!
-jtn191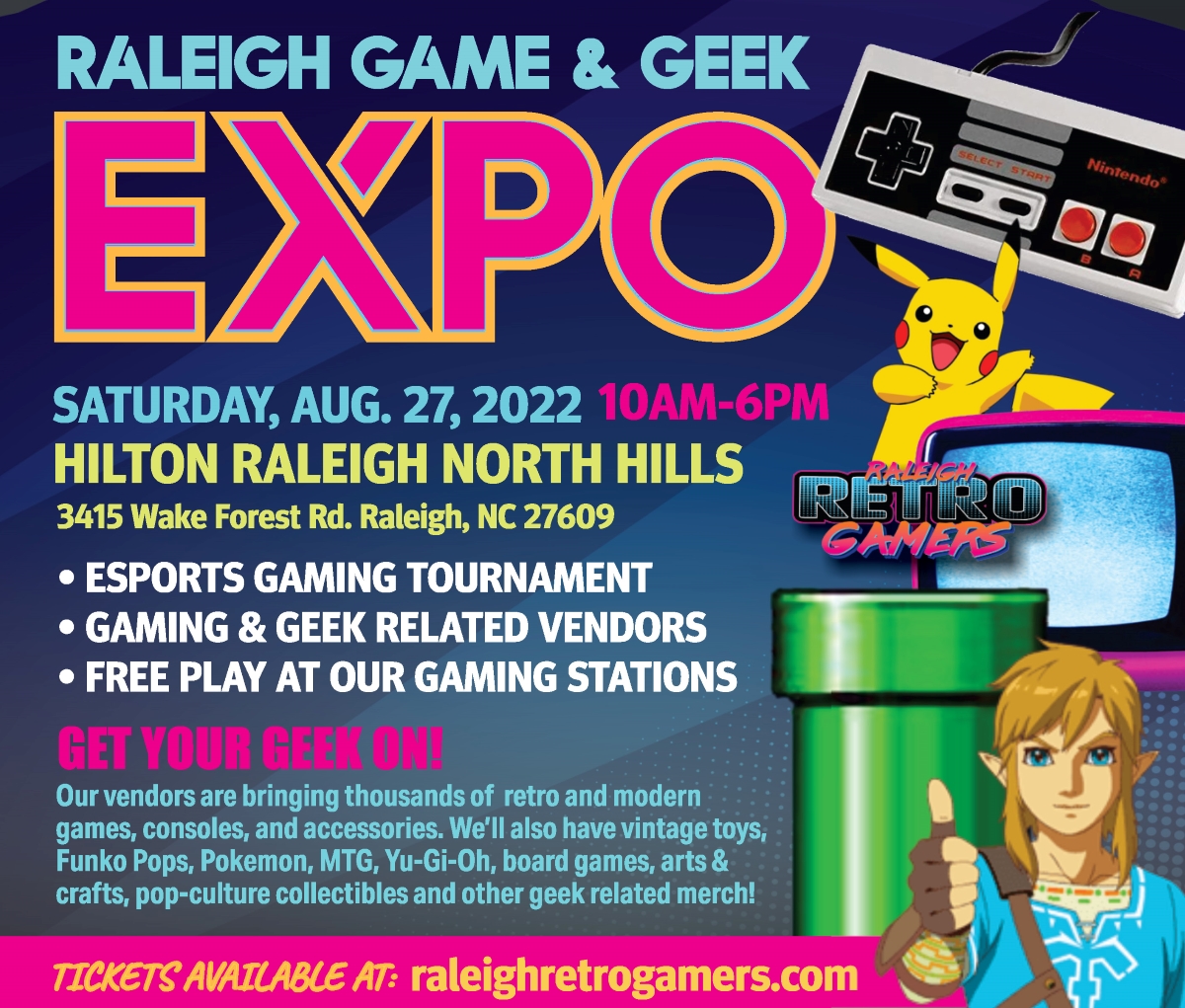 Get [N64] Telocation: Gemini